Eat+Drink
Eat+Drink
The style of meals is your choice.
A casual gathering with friends or a special meal with family can all be arranged to your own wishes.
With an emphasis on local ingredients, especially seafood from Atami and Shizuoka prefecture, there is plenty of local cuisine for you to enjoy.
Atami's sushi chefs can prepare a full course meal, made with special ingredients, especially local seafood. Fresh sushi and meals prepared in front of you, adding refinement to the quality time spent with your special guests.

-Sushi full course 15,000 yen ~ / person (tax and service fee included) *the photograph is an example only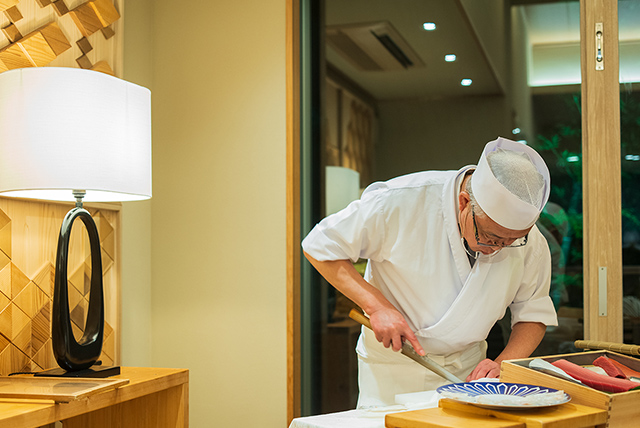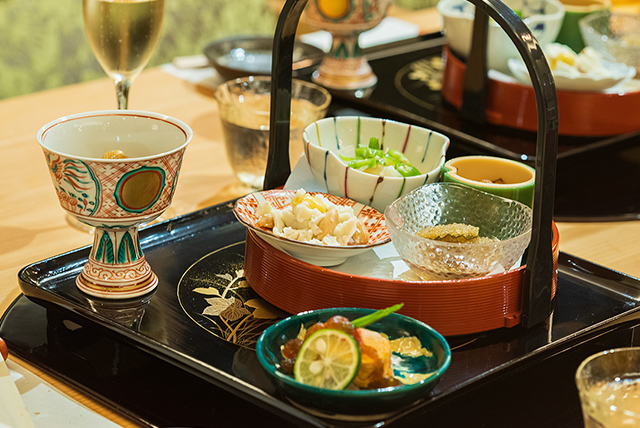 We can deliver meals prepared by popular local restaurants direct to your hotel. Enjoy exclusive, special menus, arranged personally by Curation Hotels. These menus are only available in your hotel, offering you fine, private dining and all served on the complementing, colourful tableware.

-Sushi-ju (sushi served in a lacquer box) 5,000 yen ~ / box
-Original catering bento box options 4,000 yen ~ / box
-Breakfast box 2,000 yen ~ / box
*the photograph is an example only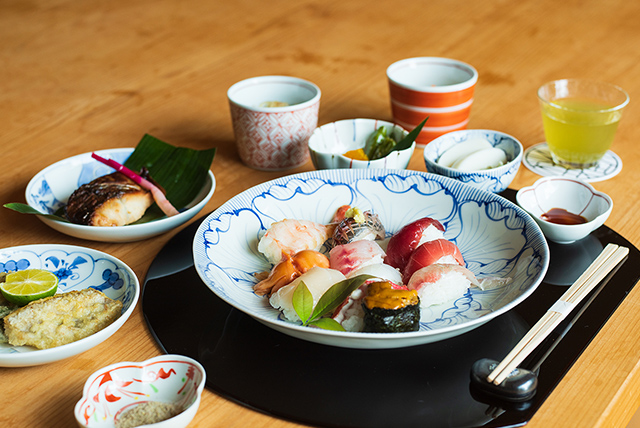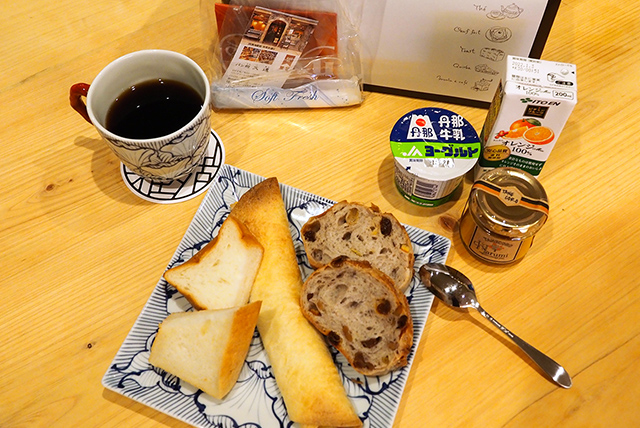 Our food concierge, who is an expert of local gourmet cuisine, will guide guests to hidden gastronomic gems in Atami. Curation Hotels offers a complete chaperon service, tailored to guests' preference and purposes, including preparing special menus.

-French full course 10,000 yen ~/ person (tax and service fee included)
*Other options are available *example only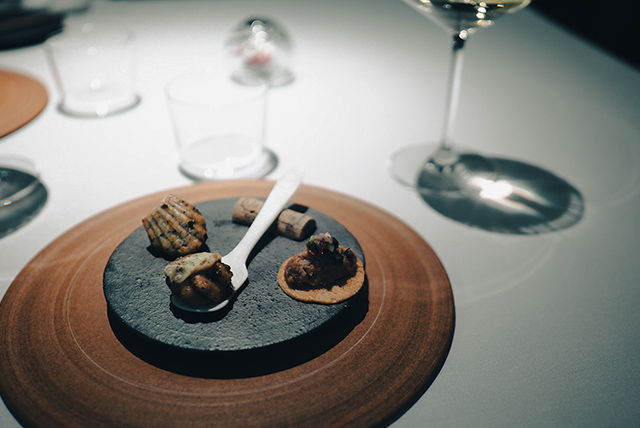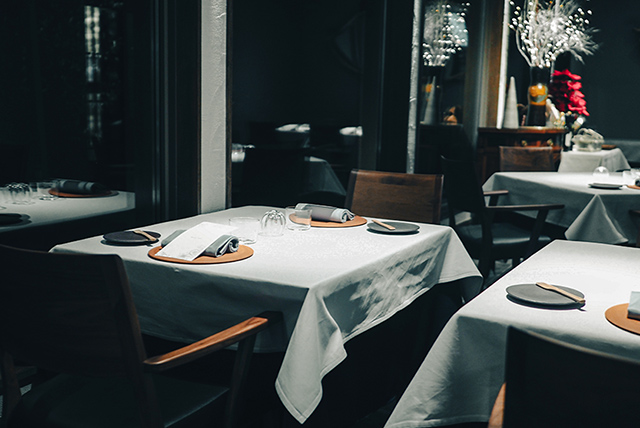 Please feel free to bring in your own drinks. Package ordering service is also available as you make a reservation.